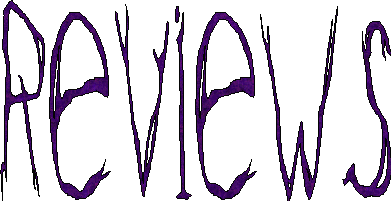 Wolf Hoffmann - Classical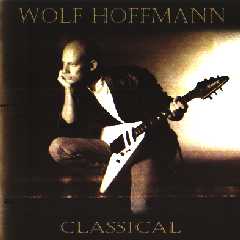 Many of us have heard it, some heavy metal band tromping through a classical piece like Ride of the Valkyries or Hall of the Mountain King with about as much finesse as a drunken elephant at a pottery fair. Then along comes Wolf Hoffmann, guitarist of the former 80s metal band Accept, with an entire CD of popular classical pieces arranged for electric guitar. Disaster in the making? From the very first spin of this CD, I have to admit that I was impressed, not only with his technical skill but with his obvious understanding and respect of this music as well. Instead of attempting to play the pieces exactly as written, Hoffmann has arranged each piece into a new creation, keeping the melody intact but often rearranging the underlying chords and/or feel of the piece. In fact, the album could have been called "Variations on a Theme By..." For instance, in Hoffmann's capable hands, Beethoven's Fur Elise becomes a smoky blues number complete with Hammond B3. Habanera from Bizet's Carmen Suite No. 2 (just one of three Bizet pieces covered) is filled with a number of scorching melodic guitar solos backed by the impulsive Bizet melody. And yes, he does a version of Hall of the Mountain King, though not without some initial reservation. Hoffmann's concept of this metal standard is to take it into an R&B mode, more rock than metal with Grieg's theme dueling with a sizzling rock guitar. Other pieces include Pomp & Circumstance, Arabian Dance from Tchaikovsky's Nutcracker Suite, and an abridged version of Smetana's The Moldau. Again, I must state how impressed I was with how tastefully these pieces were arranged and carried out. The guitar playing is immaculately clean, many times more like a classical guitar in style but on an electric. Distortion is used judiciously to color, not to cover up flawed technique. In addition to electric guitar, Hoffmann adds bass, piano, drums, and orchestral percussion, in various combinations. By rearranging these pieces instead of just doing "cover" versions, Hoffmann has made one of the best bridges between "serious classical" and "popular" music that I've heard in years. Adventurous classical music fans and guitarists would do well to add this to their collection!

Get this CD directly from the artist at www.wolfhoffmann.com.

This article first appeared in WhatzUp, April 2000.