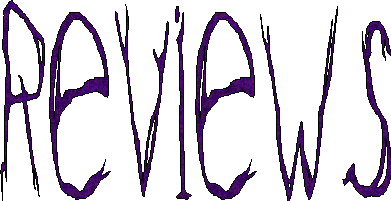 Car 44 - Platinum Holes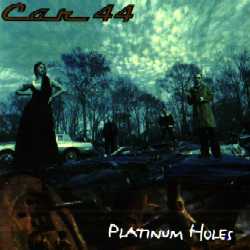 Car 44 has been demanding attention in their native homeland of Virginia Beach for the last four years and are about to unleash their aggressive brand of rock nationally. Headed by guitarist John Conkle, the band mixes the aggressive guitar-driven songs with the clean, strong vocals of Dahna Rowe. For her part, Rowe sounds like a robust Gwen Stefani with generous spoonfuls of Debbie Harry and Siouxie Sioux. She belts out the harsh songs on an angry, abandoned woman but manages to add enough Stefani "pout" to her voice that she doesn't come across as a wench.

The best song, the one wisely chosen as the single, is "Baby It's Me", a strong rock piece filled with edgy guitar that careens along like a red convertible. Amid Stefani-doubled vocal parts, Rowe sings such sarcastic and sentimental lyrics as "I may not be the right one for you / But I am right now." "John Thomas Lover", the requisite melodramatic ballad, reminds me the most of Siouxie vocally with a number of very nice production touches. Another album highlight is "Take Care, Trevor", a song that soars above the rest with a melancholy melody of pain and hope with nice two-part harmony and gutsy music that purrs along like a well-tuned vehicle. Lyrically, though, I'm bored, sometimes even cringing at the cliches or the way a line is phrased. This album treads much of the same lyrical water as most rock albums. Hmmm... unchallenging, simple lyrics, great melodies, awsome guitar riffs... sounds like this album could go far!

This band is definitely not a No Doubt clone. This band creates some incredible guitar rhythms and melodies that stick in your head by combining sounds of modern rock with smatterings of pop, metal, and progressive rock. The result is often just this side of chaos, an aggressive, dense wall of ballsy, angry rock that works, a sound that should definitely put this band and Platinum Holes on the map.

This article first appeared in WhatzUp, July 2000.