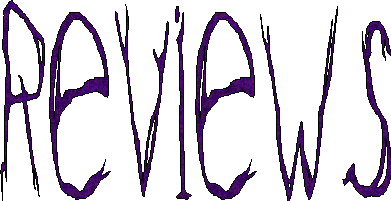 Downbreed
The Killswitch Collective
Just in case there was any doubt in your mind, Downbreed isn't a top 40 boy band created by auditioning a bevy of perfect smiles to find the perfect combination of personalities to sell to pre-pubescent girls. It's four friends who have played together for nearly ten years and since 1999, have become known as one of the hardest, most intense bands in Fort Wayne. The Killswitch Collective is the band's third album and their most successful attempt at capturing their frenetic, fierce live sound. The CD ignites with "Ode To Les", a dark, rumbling song built on an energetic guitar riff. "New To This" finds the band with more of a Slipknot sound, capturing some great chunky bass sounds on tape (or maybe bits) in the process. The band is at its most brutal and raw with songs such as "DNA" where their love of Pantera finds a home. Vivid lyrics such as "I get erratic / My senses explode / As I let loose the demons inside of my soul" are the perfect compliment to the harsh, distorted guitars. And while Downbreed can let loose with a serious assault of guitars, it's not all about being faster, louder, and more distorted...it's about expressing emotion, whether that emotion is sorrow or rage. To that end, the songs on The Killswitch Collective are quite varied in their styles and sounds. For instance, "Immaculate Deception" is wrapped around a freaked out, bubbling guitar effect that could easily be the soundtrack for a serial killer's deranged thoughts. Other songs such as "Pain You Feel" switch between soft, ringing passages and explosive walls of aggression like a psychotic trying to decide between an axe and a meat cleaver. It's raw, it's aggressive, and it's Fort Wayne's own. You can add this brutal entrée to your meal by visiting downbreed.com, local Wooden Nickel stores, or the Subterranean.

This review first appeared in WhatzUp, September 2001.