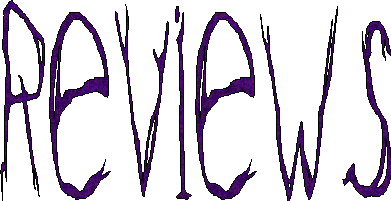 Experimental Music Workshop



Born out of a love for the jazz masters mixed with a spirit of adventure, Experimental Music Workshop was birthed only one short year ago. Their roots, however, go back over a decade to the Roots Rock Society, one of the most long-lived reggae bands in Chicago. A surprise tape of unexpected rhythm combinations created by existing percussionist Daniel Hall along with newcomer Paul Siefert was the spark that encouraged Teresa Vazquez to seek a new direction from the Roots Rock Society, one that mixed a love for free form jazz with Latin and African percussion rhythms. The nine compositions on this CD, all recorded live last December, explore this new territory with energy and excitement. Opening with "Welcome Home", the listener it treated to a bossa nova percussion rhythm accompanied by Jeff Adams on sax. Vazquez then adds the first of many enchanting "wordscapes" to the mix, her voice calm yet intriguing. "Dos Besos" is a real treat for lovers of the saxophone, which is given a chance to really wail in its extensive solo section while in "Sax Talk", there is a recurring Latin theme that unites the instruments for brief moments as they each pursue their conversations. My personal favorites were tracks on which Jim Steele played piano, adding some nice aural variation. "Pause for the Cause", for example, builds slowly with lots of tension and mystique between the piano and sax. In "Nyabingi (Love Prayer)", Egyptian overtones in the piano are accompanied by a near snake-handler melody on the sax while Vazquez calmly intones "Touch me / Heal every part of me / Remove each blemish." Complex percussion rhythms rule the day in "Plena" as each of the myriad percussionists has their say. The final track, "Bomba Rump Shaker Live" is, as you might guess, a live track based on a traditional Caribbean folk melody and closes the album with yet another amazing display of rhythmic aptitude, the perfect pastry to satisfy the sweet tooth of any percussion aficionado.


This review first appeared in WhatzUp, September 2001.