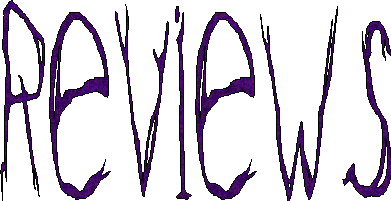 Phil Madeira
3 Horseshoes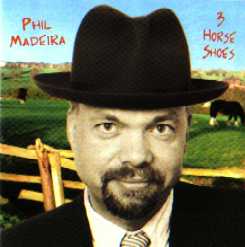 It's always interesting when a studio musician creates a solo album, giving them a chance to showcase songs they have written instead of creating parts for the music of others. Phil Madeira is not a name you would recognize, or even know how to pronounce, but I guarantee you've heard this legendary Hammond B-3 player as he's plied his trade all over Nashville. One would suspect that this album would be drenched in the great B-3 but instead the listener is treated with lots of gentle guitar songs with many guest musicians. The entire album was inspired and actually written in 3 Horseshoes, a small pub in England, coaxed out by endless pints of British ale and the regulars who took him in as one of their own. At the time the album was written, Madeira was coming off a long concert tour and was spent, empty and exhausted. Under the caring fellowship of his newfound pub cronies, this collection of songs sing of coming out of a dark night of the soul, exploring life as just a regular guy hoping to live a meaningful life.

The music is more upbeat and looser than his previous solo album. Stylistically I am reminded of The Call mixed with Dylan and Van Morrison. Madeira's husky voice wraps around these thoughtful lyrics and sends them meaningfully into the ear of the listener. Songs like "Mysterious Ways" are typical of the hope Madeira found at this pub: "Here in the Midlands I found my spirit under a cloud in a field of green / I can't explain it, somebody woke me / I opened up my eyes and I walked into a dream." Expect to hear the unexpected: lots of acoustic guitars, fiddles, mandolins, exotic percussion, pedal steel and cellos adorn these gentle gems. Expect the unexpected... expect to find yourself in a small pub thousands of miles from home. Perhaps this is the theme of the album, this album of songs that grow on me with each listen, songs that grow deep and seem to sink into my bones and my soul.

This review first appeared in WhatzUp, September 2000.