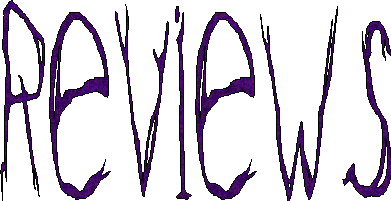 Spock's Beard
Day For Night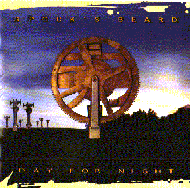 I first heard of this group when CDNow recommended it based on my past purchases. Feeling adventurous, I shelled out some plastic and placed my order. At first, I found it stiff and orchestrated with too much head music and too little feel. There was too much late-era Kansas and the songs all seemed to nag at me like I had heard them before in some form or other. Knowing that sometimes "prog-rock" takes a while to grow, I made a copy for my car and decided to let it fester a while. A month later, I find it much more enjoyable than originally but still somewhat stuffy and not as alarmingly original as I had been led to believe it would be. That said, there is a lot of good in this album.


Spock's Beard is made up of five top-notch studio musicians who can honestly rock, though most of the album seems like it has been carefully laid out beforehand. Missing are the extended guitar and keyboard outings most associate with progressive rock, though in true prog-rock style many of the songs are seven and nine minutes long. This is not to say that all the songs are massive suites for of the thirteen tracks, about half are shorter, more song/melody oriented and about as radio friendly as prog-rock in the 90s can be. Their sound is a decent mixture of Yes and Gentle Giant with some very nice vocal harmonies a la' Crosby Stills and Nash. And let's not forget the dash of Cheap Trick! Of the tracks, I liked "Gibberish" with it's vocal and instrumental fugue and the tasty jazz trio found at the beginning of "Crack the Big Sky". Instruments such as saxophone, french horn and cello make appearances throughout the album, bringing with them some refreshing novelty. Perhaps the most touching song is "Can't Get It Wrong", a quiet piano-driven song that would have really gotten me as a typical teen with lyrics of alienation such as " I don't want to be alone anymore/ Why can't I be somebody else?/ Why must I see through these strange eyes?" The album seems geared for both the prog-rock and modern rock audiences and while both would probably enjoy this release if they got a chance to hear it, the album will probably miss targets.


This review first appeared in WhatzUp, January 2000.